The Fonté Story
Fonté Micro Coffee Roaster, the finest independent coffee roaster in the Pacific Northwest, was founded in 1992 in the coffee capital of North America, Seattle, Washington, by Paul Odom. With a true passion for coffee and a mission to roast the best coffees in the world, Fonté Coffee has become renowned for its exceptional quality and flavour.
Every year, we meticulously source the most exceptional coffee beans from around the globe, ensuring that only the finest make it to our roastery. Led by master roaster Steve Smith and his team, we craft each batch of coffee with precision and expertise. Our commitment to freshness is unwavering - we ship our coffees to clients within hours of roasting, allowing you to experience the vibrant aromas and flavours that our coffees are known for.
Fonté Coffee has earned a prominent clientele of coffee enthusiasts, coffee bar retailers, restaurants, and luxury hotels worldwide. Our esteemed partners include renowned establishments such as the Wynn Las Vegas, Four Seasons, St. Regis Peninsula, The Phoenician, Fred's at Barneys, and many more. The exceptional cup quality, freshness, and outstanding service we offer have garnered accolades from award-winning chefs, fine restaurants, and exclusive hotels across the country.
From Seattle to Dublin, we bring our passion for specialty coffee to the blossoming specialty coffee scene in Dublin. As the city hosted the 2016 World Barista Championships and World of Coffee, Andy O'Neill, owner of Fonté Coffee Ireland, recognised the opportunity to introduce optimally sourced and roasted coffee to Dublin's coffee enthusiasts. A fortuitous encounter with Fonté's owner, Paul Odom, solidified the partnership, and two years later, Fonté Coffee is now available in Ireland.
If coffee is your passion and you desire to experience the premium offerings of Fonté Coffee, whether personally or for your business, we would be delighted to connect with you. We invite you to reach out to us for a tasting session where we can introduce you to our exceptional coffees and guide you through the process. We are dedicated to providing you with the finest coffee experience that Fonté Coffee Ireland has to offer.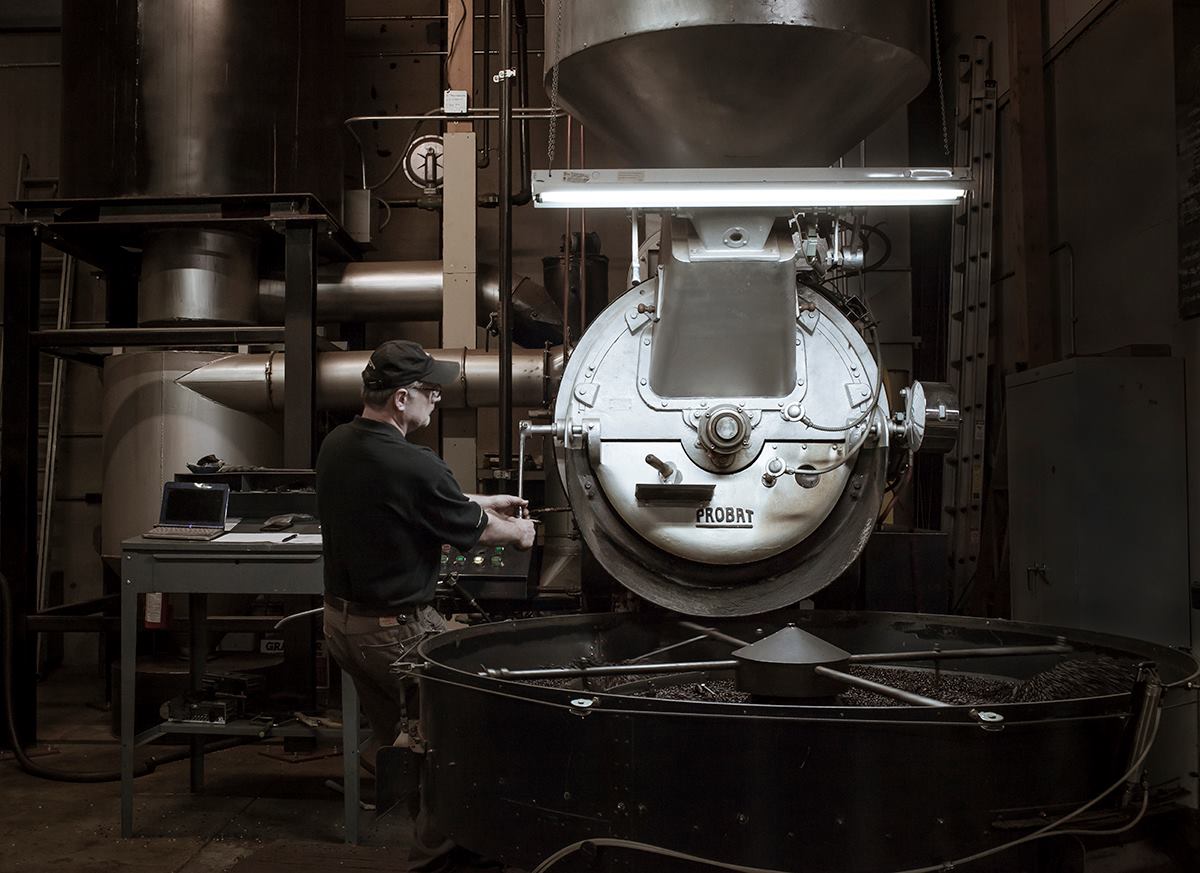 Our Coffee
At Fonté Coffee Ireland, we are dedicated to curating an exceptional coffee experience. Our commitment to quality begins with the careful selection of beans from renowned farms and growing regions worldwide. For our single origin coffees, we meticulously choose beans that showcase the unique characteristics of a specific coffee growing region. These beans deliver outstanding quality, with distinctive aromas, body, acidity, and flavor profiles.
Read more